Our Services
We do not sell hardware. We do not sell software. We only sell these great services!
Information Assurance Services
Our team of experienced information assurance professionals can measure your current security and compliance posture.
Offensive Security Services
We will fight for you. We'll fight your defenses, systems, and applications until we break in, and then tell you exactly how we did it!
Cyber Boot Camp
Custom tailored cyber framework education, coaching, and remedation support services to make real progress in your environment quickly.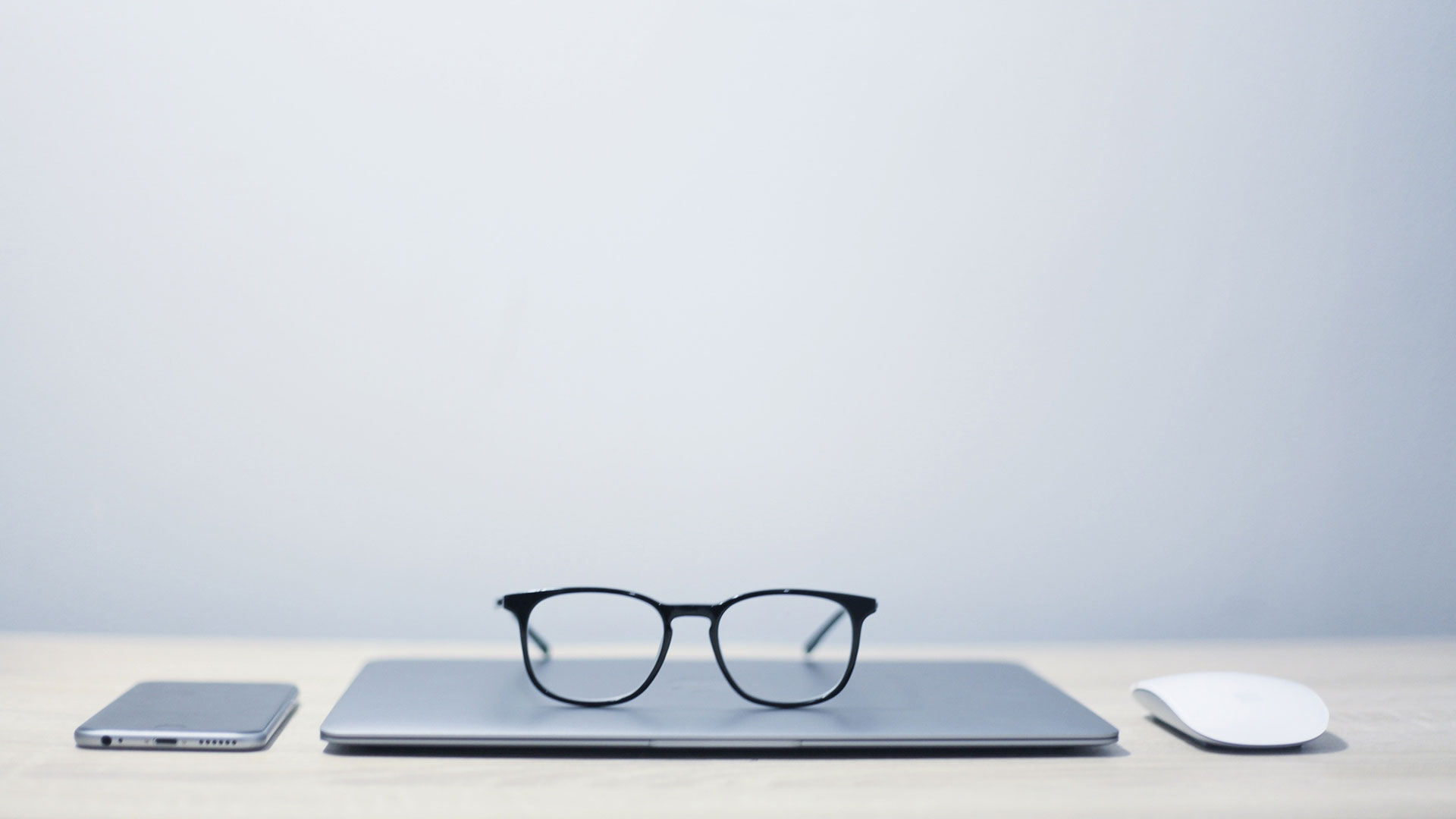 Information Assurance Services
In order to improve, we must first measure.
CIS Controls Assessments
We are proud to be an authorized provider of CIS Controls information security assessment services. Our team can help measure your posture with un-equaled expertise.
CMMC Readiness Assessments
Our team is ready to measure, plan, and advance your CMMC version 2.0 compliance goals. Need an SSP and PoAM quickly? We can help!
NIST Readiness Assessments
Our team of experienced NIST assurance professionals can provide the assess function for your NIST RMF implementation against many NIST 800-series standards.
Federal Information Security Assessments
We are proud to be qualified assessors for regulated environments under HIPAA, IRS 1075, FISMA, NIST 800-53, NIST 800-171, and NIST CSF regulatory requirements.
Offensive Security Services
Verification of the current security posture is a critical step in staying secure. Our team of offensive security professionals will give you a thorough report, which is much better than an un-expected ransom demand.
Cyber Boot Camp
This is our flagship service offering. Cyber security is not something you buy, it's something you do. We can help you improve your security posture in an intensive cyber boot camp!
PERFORM ASSISTMENT
We assist you with documenting current controls and identifying current capabilities to improve alignment with control requirements. We call this an assistment because were going to keep helping!
REMEDIATION SUPPORT
Dedicated work sessions and information security engineering resources are provided to address identified deficiencies from the assessment.
VULNERABILITY REDUCTION
We conduct vulnerability scans and penetration testing services to then help you fix the identified problems and verify remediaiton was effective.
Improve your security this year. Start today.
Much like the gym, a year of focus into breach preparation can produce amazing results.
CONNECT WITH US

info @ beforethebreach.com
Contact us
Give us a call toll-free at 844.385.1977 or leave a note below.